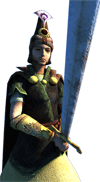 Sword Fighting

More than 30 different sword-fighting combos including various special attack moves. Ability to use six different swords with different characteristic.

Intelligent enemies combined with different styles of attack is another essential part of the main gameplay.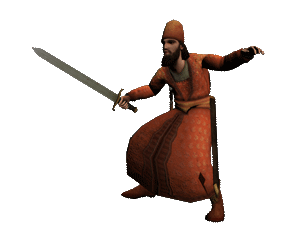 Mechanical Puzzles
A series of mechanical puzzles throughout the game have added a new level of creativity to the character of Lotfali Khan Zand.

Command Attacks

Lotfali Khan Zand as a king will be able to command his army to help him in the battle.
In various parts of the game this command will include different tactics with regards to the circumstances.
Sneak Kill
As part of the gameplay in Kerman, Lotfali Khan Zand has the ability to perform the sneak attack. Showcased in the trailer that will help Lotfali Khan Zand to deal with his enemies one at a time.